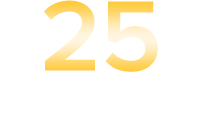 Thank you for submitting the form
Thank you for registering!
If you've opted to pay by credit card please click here to proceed to our secure site where you'll enter your complete credit card information.
Your credit card will not be charged upon submission of the web form, however the information will be stored to be charged at a later time according to the rates and terms provided to you by a Global Access Representative and in our Terms of Service.
We will email you a copy of the credit card receipt when your card has been charged.