Athletic / Sporting Events
[row] [column columns=8]
Professional sporting events and organizations can require participates to obtain advanced travel documentation in popular international competitions, tournaments and organized sports activities.
Our Global Access team provides strategic planning and travel documentation coordination for professional athletes, coaches, and industry personnel who participate in prize winning based competitions, professional sporting and industry events.  Service needs can be determined by the sporting event activity, traveler's nationality traveler and sporting regulations of the participating country.  
Our dedicated representatives work with sport industry representatives and foreign governing and/or promotional organizations to reduces the logistical headaches and risks to ensure the athlete's energy is focused for the competition ahead. 
[/column]
[column columns=4]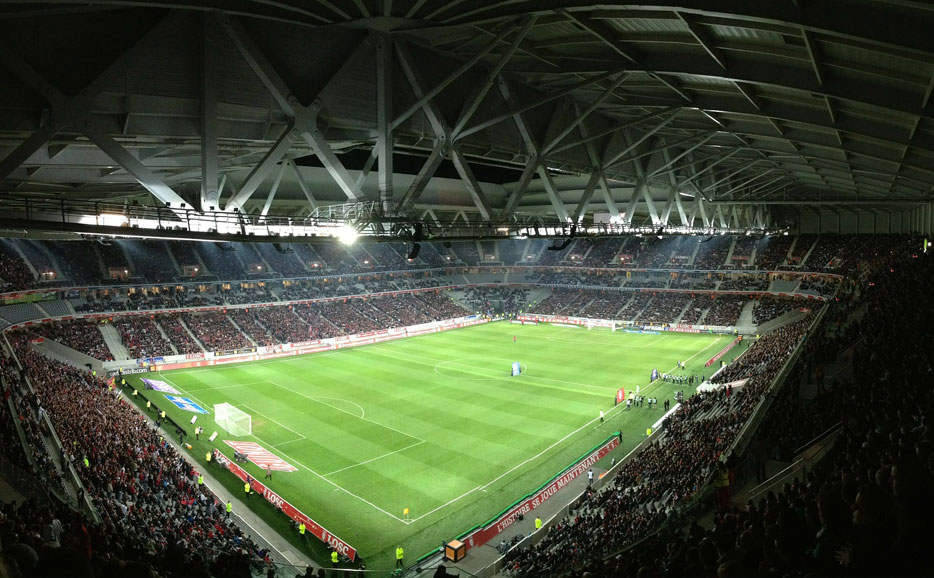 [/column] [/row]