[row][column columns=8]
Some countries require advanced entry clearance for anyone with an arrest on his or her record.  Global Access' Background Clearances Department assists with acquiring the required special entry clearances to allow your team members to seamlessly travel to these countries.
Our services include: Temporary Resident Permits (TRP), Criminal Rehabilitation, and Letters of Admissibility for entry into Canada. 
We also provide rapid acquisition of FBI certificates, state background checks, court documents, and constructing personal statements (which are sometimes required for various countries including: Australia, New Zealand, Japan, and the UK). 
In some cases, we are able to assist with expungement/removal of court charges from state records. This is circumstantial to the charge and state in question.
Live Scan and Mobile Fingerprinting services are available, by appointment.[/column]
[column columns=4]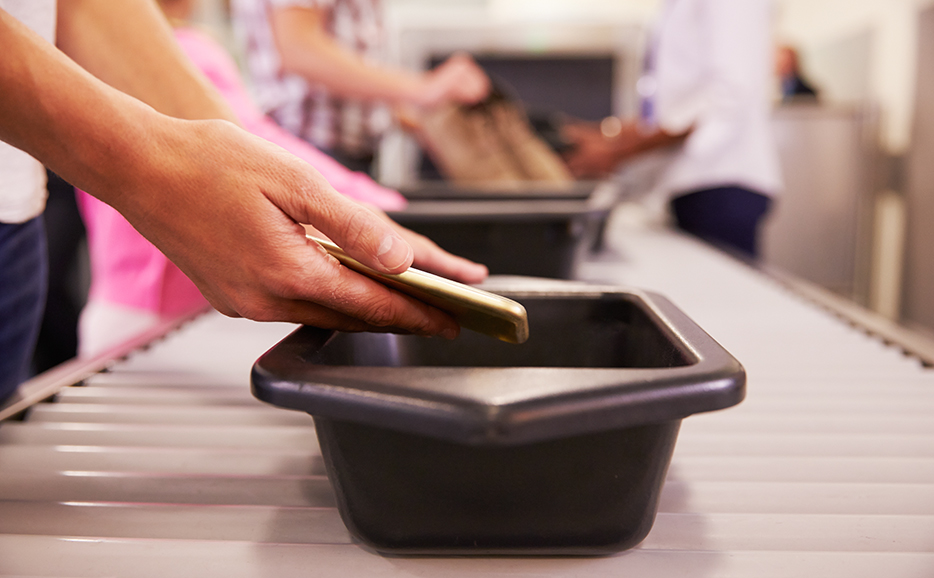 [/column] [/row]