Conferences & Special Events
Global Access provides strategic planning and coordination of travel documentation
for attendees at your next conference or special event.
[row] [column columns=8]
Global Access' professional representatives consult for conferences and special event organizers to oversee the necessary travel documentation and work permit processing to achieve capacity at your capacity.
We work closely with charity, and social organizations, corporate sponsors for national contests, industry/fan conventions, e-sports competitions and a variety of social media events to assure your entertainment clients and the general public are in attendance at your next event.
[/column] [column columns=4]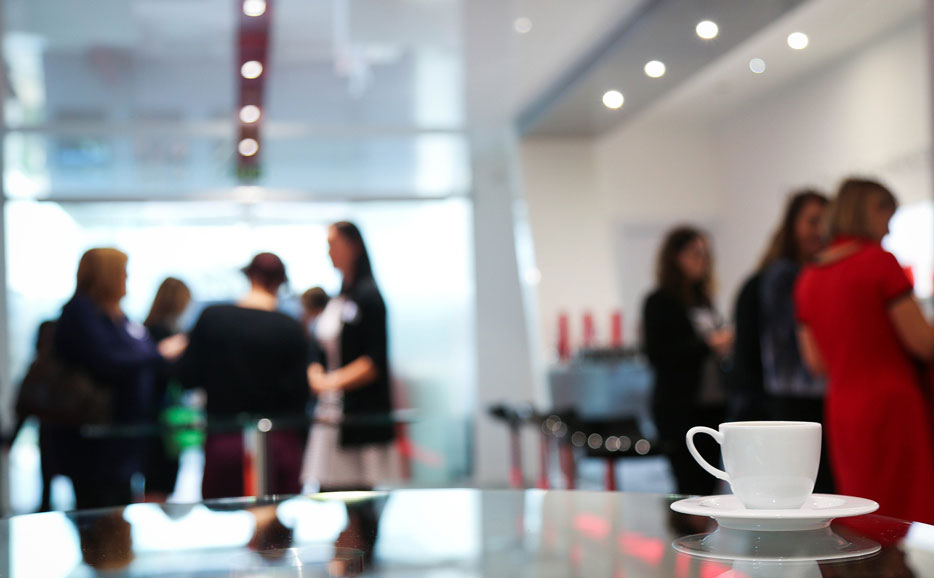 [/column] [/row]